In 2007, she permanently moved to San Diego to raise a family.
"I found the love of my life. You can say it's worth it. It's a blessing for me to meet my husband and now I have two kids. One 6-year-old and one 1-year-old," she said.
She worked hard to reinvent herself in America and went to a beauty school. She also found a new passion in being an esthetician and making others look and feel good. Patricia Javier is also a community leader in San Diego where she supports worthy causes like projects for battered women and medical missions for the poor.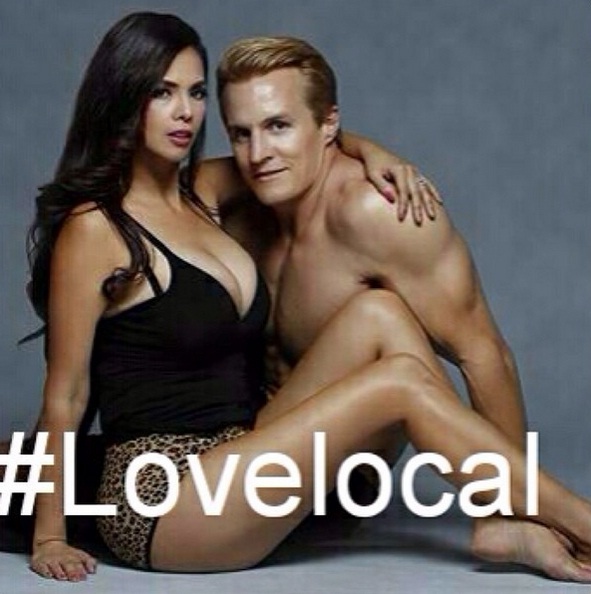 But performing remains in her blood. She also found a side job as DJ G Love.
Known for her sexy image, Patricia Javier actually started in showbiz in 1993 as a teen idol of the popular television show, That's Entertainment. -ABS-CBN news