Within this area a 100-square meter fashion hall will display the luxury items of Max Mara bringing more value to shoppers since the space is just nearby to fine dining restaurants in the metro. Greenbelt mall is a perfect location to cater new customers because of the convenience that it could offer to mall goers.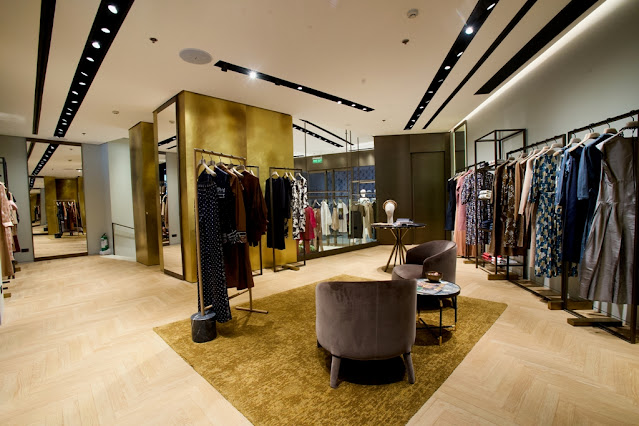 The store is expected to showcase its latest collections and design brands. 'S Max Mara will will surely catch the attention of buyers.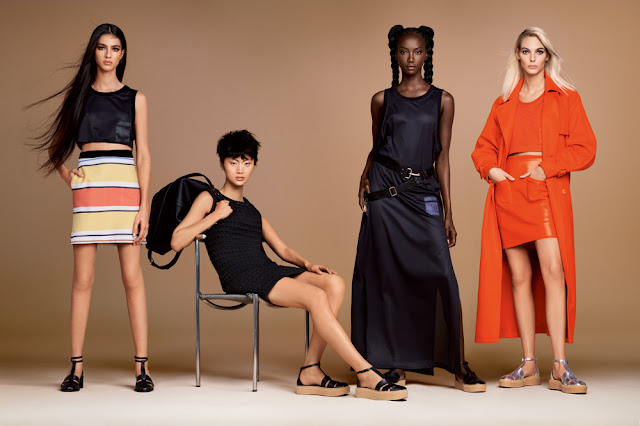 Get into the vibes of this Italian luxury brand and get one item added into your collections. Head to the Max Mara, Greenbelt, Makati.