"Our people's well being is more important than the money you make. If you want your money, go home bye bye," she said.
The DENR Secretary said that she will not hesitate to send Chinese mining companies back to China if they continue to fail to follow the mining standards mandated by the Philippine government.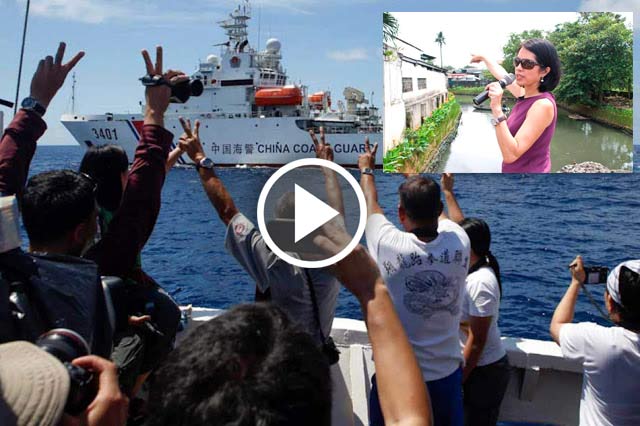 In an interview, Gina Lopez showed her disappointment over the greedy Chinese businessmen in the country. She said that the old culture of China promotes important values, care to its environment, and "essentially very spiritual" but suddenly the new generation of Chinese enterpreneurs are becoming bullies and disrespectful to the nearby communities suffering from their substandard mining operations.
Now that the Chinese mining companies are being warned to follow the laws of the Philippines, such pressure will hopefully make them realize that they need to substantially ensure to take care of the environment while mining the resources from various locations in the country.
China is one of the hundreds of mining investors in the Philippines who also topped the violations against ethical mining procedures.